MUSICARES PERSON OF THE YEAR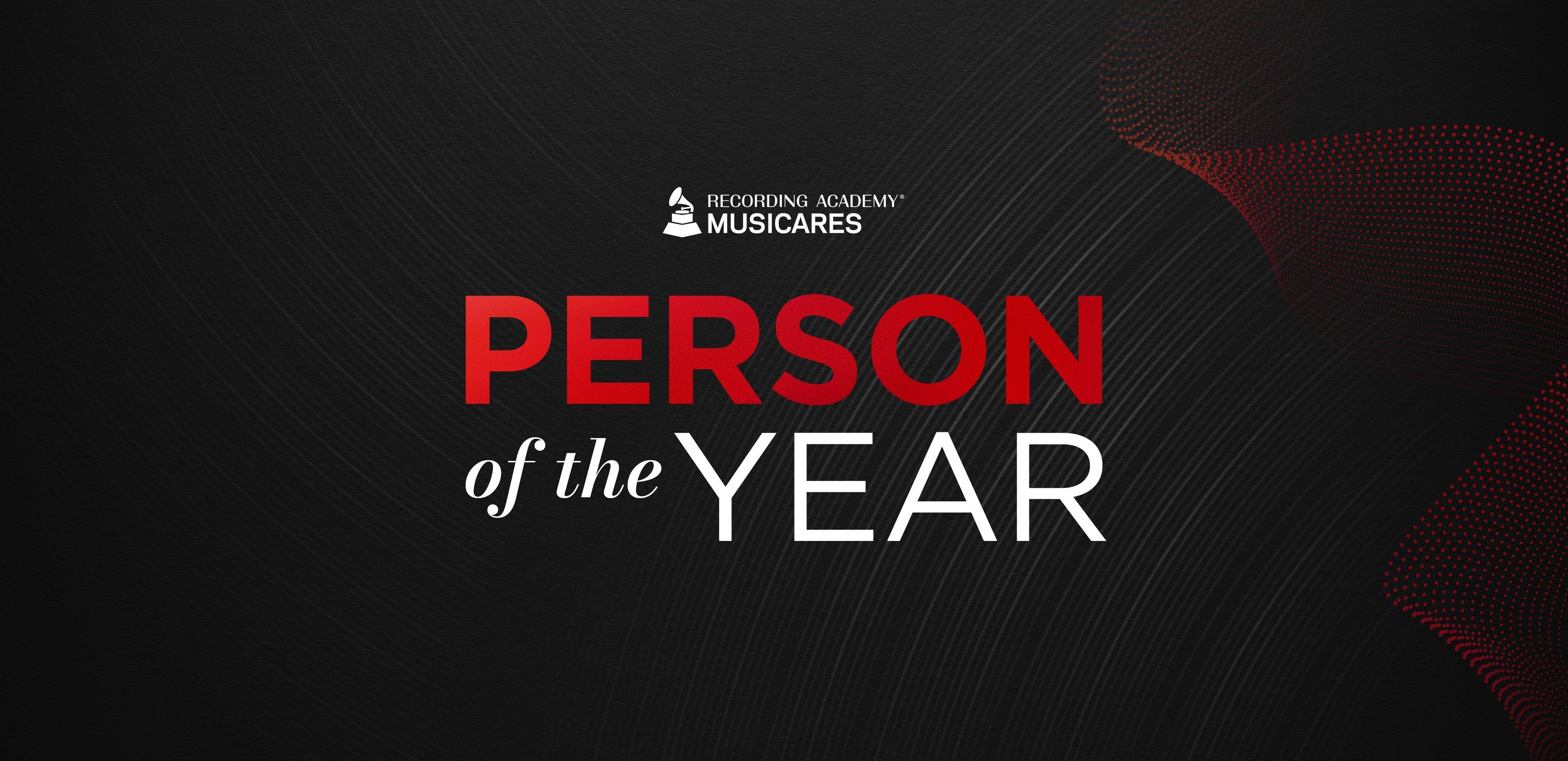 Person of the Year is MusiCares' annual GRAMMY Week event that celebrates our honoree's creative accomplishments and philanthropic work. This star-studded dinner and concert experience raises funds for MusiCares' vital programs and relief efforts, and will be held on Friday, February 3rd, 2023 at Los Angeles Convention Center.
The honoree will be announced Fall of 2022 followed by ticket and table sales. 
---
Past Honorees
Joni Mitchell: 2022
Aerosmith: 2020
Dolly Parton: 2019
Fleetwood Mac: 2018
Tom Petty: 2017
Lionel Richie: 2016
Bob Dylan: 2015
Carole King: 2014
Bruce Springsteen: 2013
Paul McCartney: 2012
Barbra Streisand: 2011
Neil Young: 2010
Neil Diamond: 2009
Aretha Franklin: 2008
Don Henley: 2007
James Taylor: 2006
Brian Wilson: 2005
Sting: 2004
Bono: 2003
Billy Joel: 2002
Paul Simon: 2001
Elton John: 2000
Stevie Wonder: 1999
Luciano Pavarotti: 1998
Phil Collins: 1997
Quincy Jones: 1996
Tony Bennett: 1995
Gloria Estefan: 1994
Natalie Cole: 1993
Bonnie Raitt: 1992
David Crosby: 1991